About Us
Our team of professionals serves the accounting needs of individuals and owners of small to mid-sized businesses. We look for opportunities to help you meet your accounting needs and goals so you can have the business you always dreamed of. We enjoy getting to know each client so we can offer personalized and customized services to help save you time and money.
The types of projects we typically perform for clients include bookkeeping and payroll, consulting and training for QuickBooks, and special projects. Although we do not prepare individual or business tax returns, we work with a variety of local and non-local tax preparers and CPA firms and are happy to provide you with a list of referrals.
We specialize in software selection, setup, customization, training, troubleshooting, and consulting for QuickBooks. We offer bookkeeping, payroll, budgeting, cash flow forecasting, cloud accounting, and preparation of a multitude of financial reports for management purposes
Our firm serves clients in many industries, including professional services such as consulting, law firms, architects, technology and insurance companies; personal services such as salons and chiropractors; and trade services such as landscapers, and interior designers; retail, wholesale, restaurants, distribution companies and more.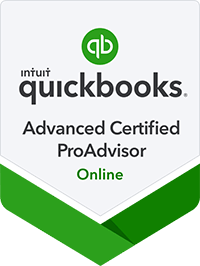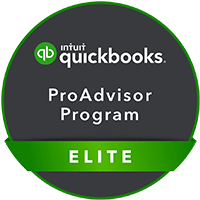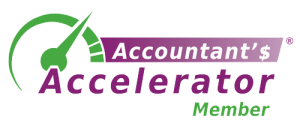 Jan Baudat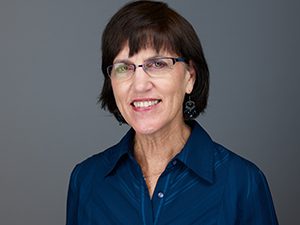 Jan has over 30 years of expertise in bookkeeping and accounting with an emphasis in Intuit QuickBooks Desktop and Online. Her accounting career began by working in a CPA firm in California in 1980 where she converted manual general ledgers to computerized records. After four years of being personally tutored by the CPA/owner of that firm, she branched off into her own bookkeeping business that both complimented the CPA firm AND gave them additional tax clients! In her varied career Jan has worked in private industry as a Controller or Assistant Controller for large and small businesses in California and Arizona as well as having her own businesses in Flagstaff and Mesa. She has an intimate knowledge of business and loves to help her clients succeed and be "stress free" in accounting and in fact all areas of their lives. She considers the overall needs and desires of the client to be the priority and will do everything possible to meet those needs.
Outside of the office, Jan participates in music as vocalist along with her bass playing husband, Michael. She loves horses and rides her horse every chance she gets. She has a married daughter, Melody, who lives with her husband Scott in Texas and visits with them as often as possible.
Michael Baudat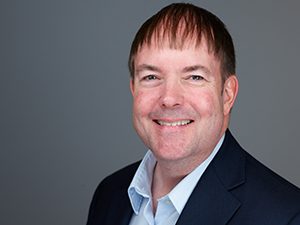 Michael brings over 20 years of Information Technology experience as well as an eclectic background of various entrepreneurial skills. He's passionate about helping clients optimize their accounting processes by using apps to increase accuracy and efficiency.
Michael currently performs bookkeeping for QuickBooks Online clients while managing their data entry automation apps, including HubDoc, TSheets, and Expensify. He completes bank reconciliations, generates reports, and manages accounts.
Prior to working at QBJan, Inc., Michael spent more than five years flying light jets for a charter company as well as serving as Charter Manager, which included sales, accounting, and IT responsibilities. He also worked in a top IT consulting firm, a top human resource consulting firm, and a railroad, all performing various IT functions.
Michael earned a Bachelor of Science in Geography from Northern Arizona University. When he is not working, he enjoys horseback riding with his wife Jan, gourmet cooking, playing tennis, and playing bass guitar.